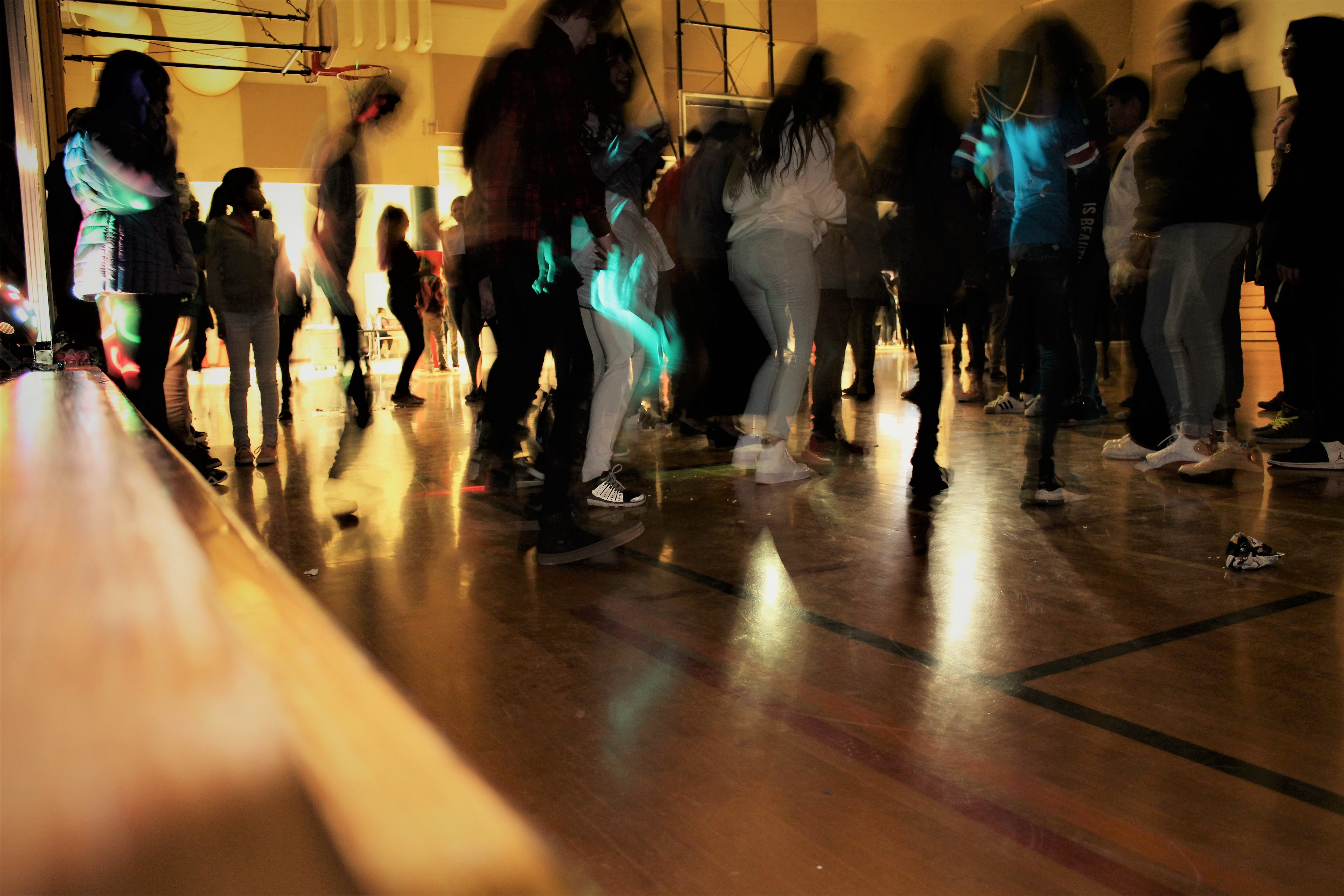 Whether it's Prom, Homecoming, A Daddy Daughter Dance or a simple fun school dance, we can DJ them all. We'll not only play music, but we'll also MC, pump up the crowd and coordinate all the events that pertain to our job. General announcements or introducing the Prom King and Queen, we got it covered.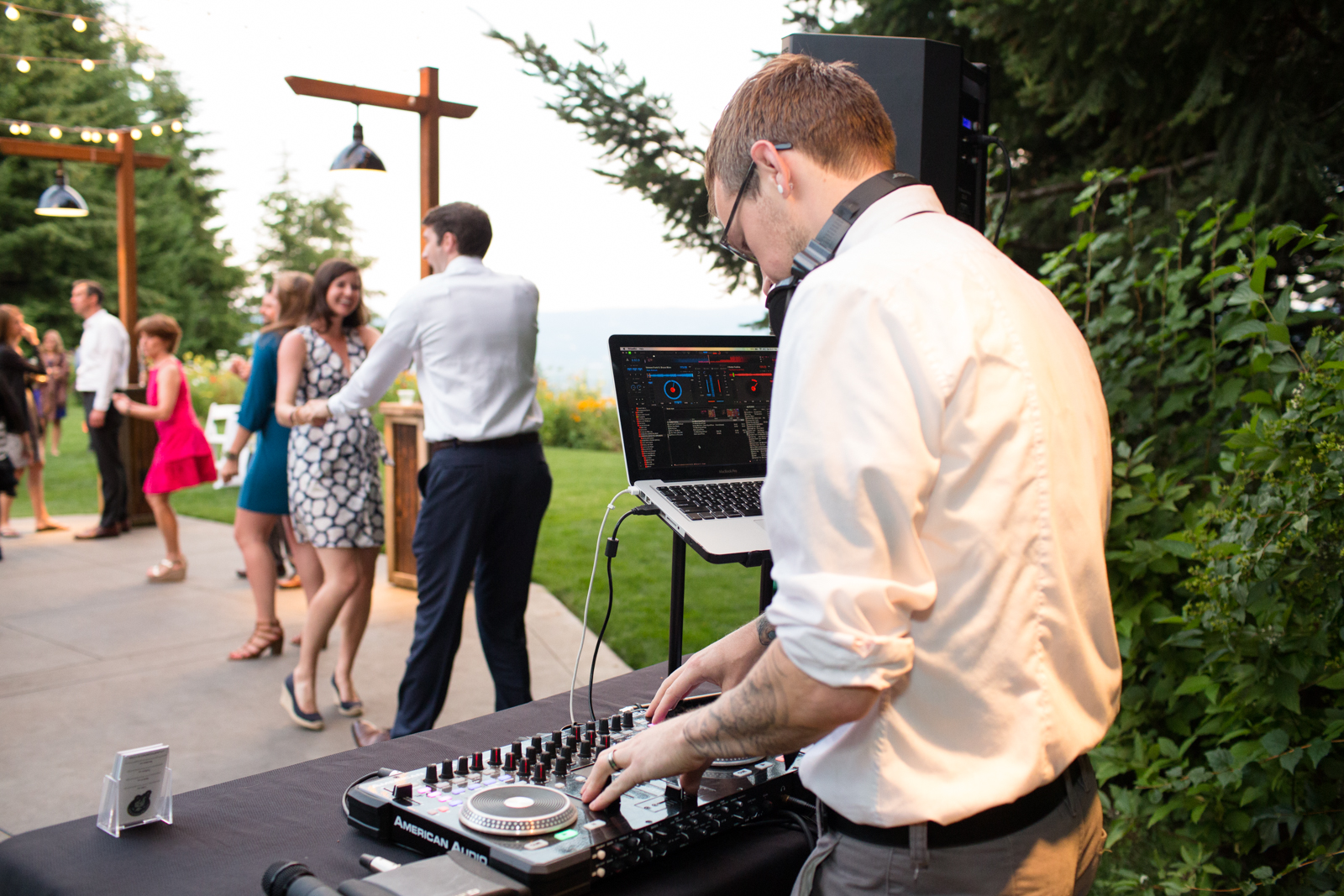 Everyone has got a birthday but not everyone has a party. Even better, not everyone has a DJ at their birthday party. Whether you are turning 50, 40, 16 or 6, we can provide you with a DJ that will play all the right songs get people dancing and keep the floor packed throughout the event. If you need us to MC or play some games with guests we can do that too.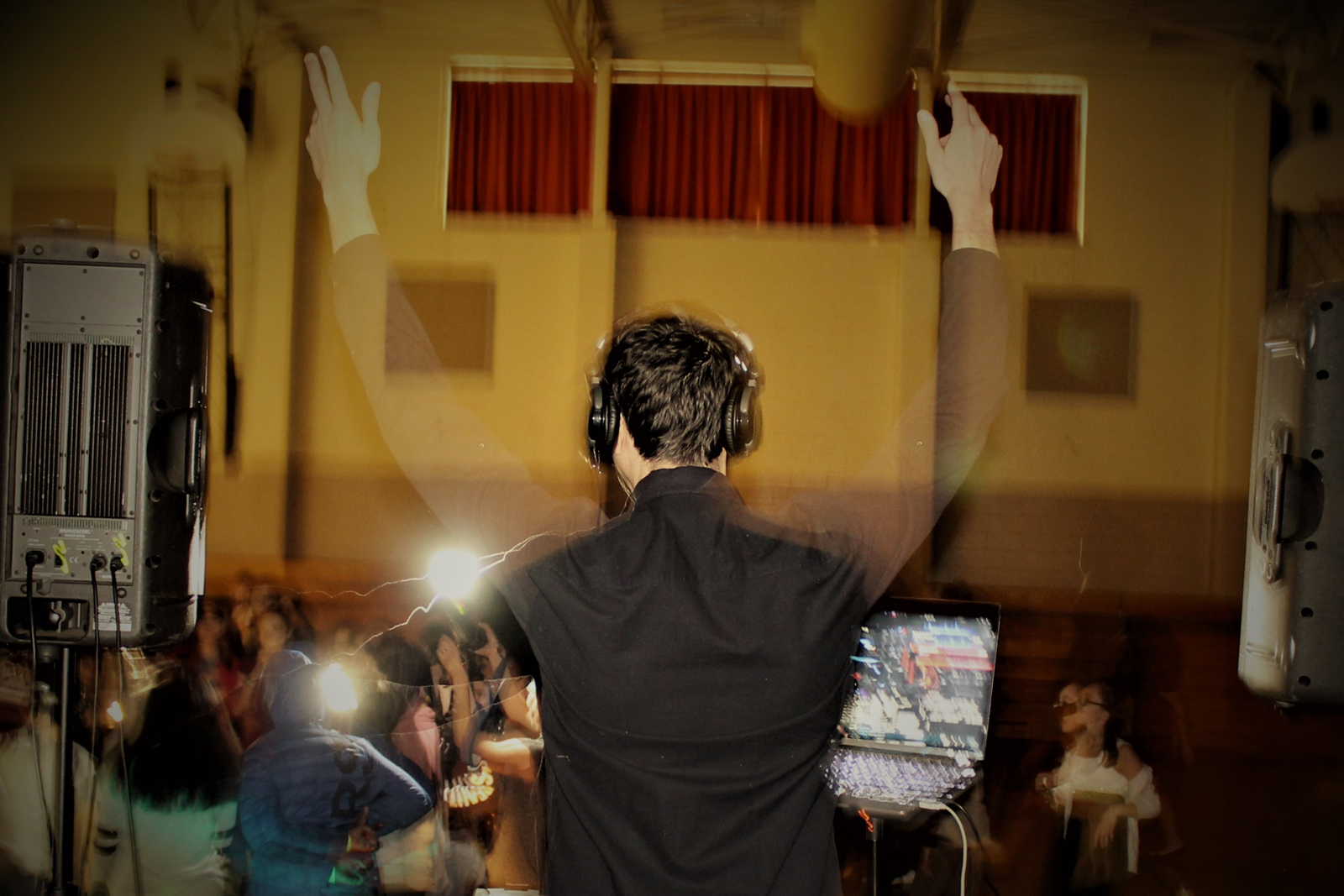 Silent Disco is an exciting feature you can add to any event in order to extend your music playtime or just add some extra fun to the night. We can rent out 50 to 100 pairs of wireless headsets for any event. Our DJ will transmit the music, and the fun wirelessly to everyone wearing them. Contact us to check availability.