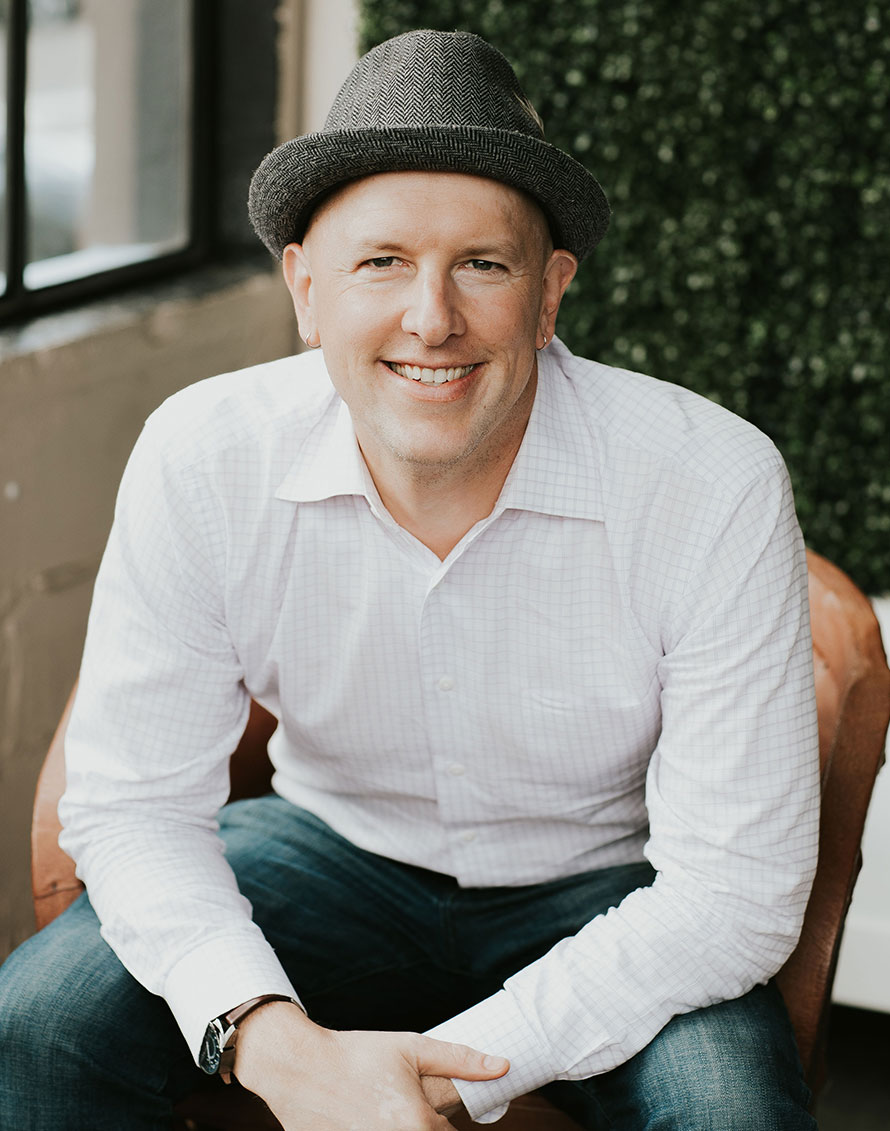 At Stumptown DJs, we strive to provide the best in customer service—before, during, and after all of our clients' events—with professional consulting, planning and quality equipment.
Since its inception in January 2008, Stumptown DJs has been hired for various events in Oregon, and Washington.
We provide DJ services in Portland, Beaverton, Gresham, Troutdale, Hillsboro, West Linn, Lake Oswego, Hood River, Sellwood, Milwaukie, Oregon City, Salem, Vancouver, Battleground, Washougal, Camas, Stevenson and beyond.
From weddings to birthday parties and corporate functions, we've done it all.