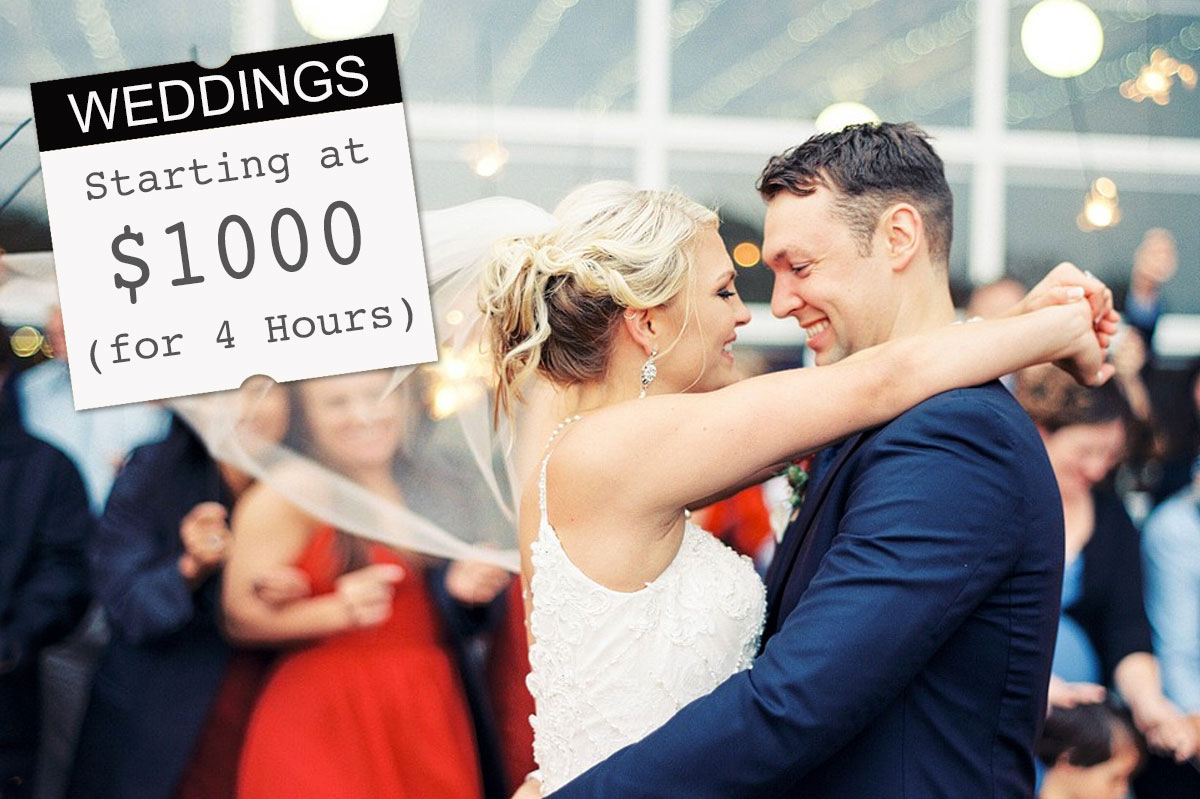 On your special day, there's a lot to organize. We'll not only play music, but we'll MC and coordinate all the events that pertain to our job. Ceremony, Grand Entrance, Toasts, etc, we got it covered.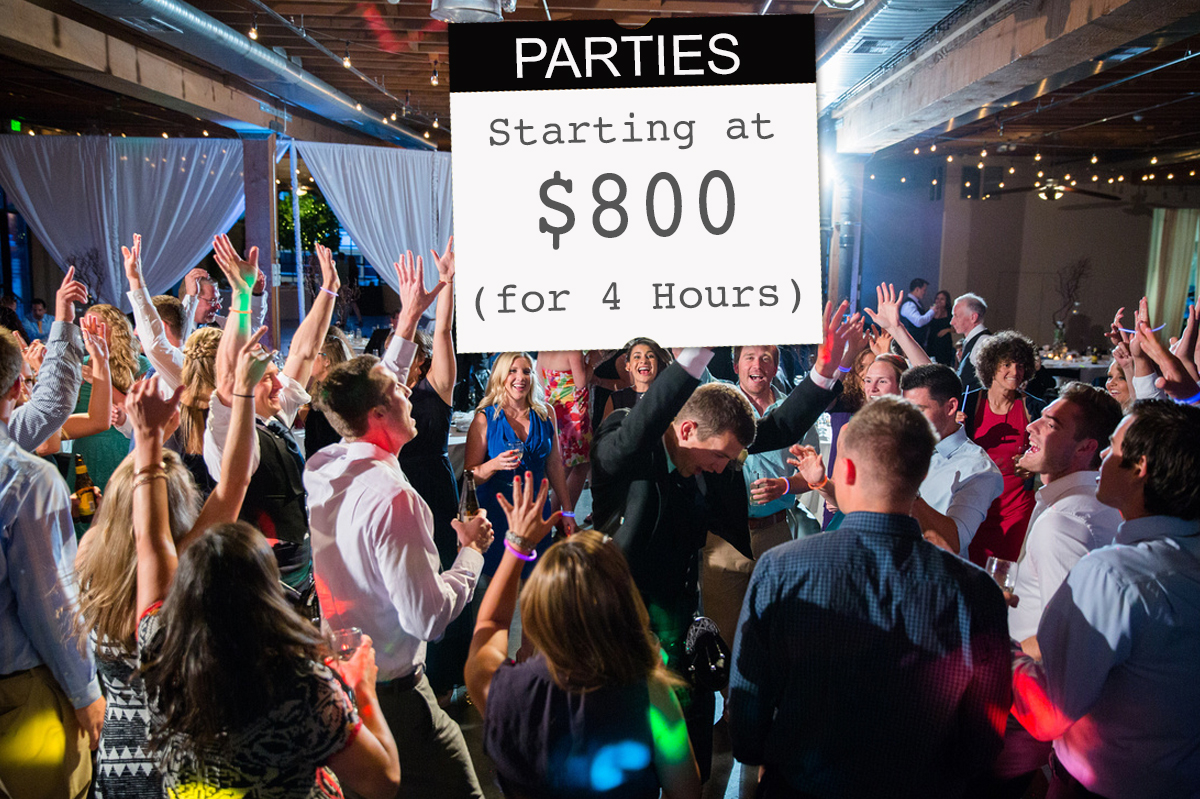 When you throw a party, the number one thing you got to have is good music. When you book with us, you will have that covered. We can provide you with a DJ that will play all the right songs to get people dancing and keep the dance floor packed throughout the event.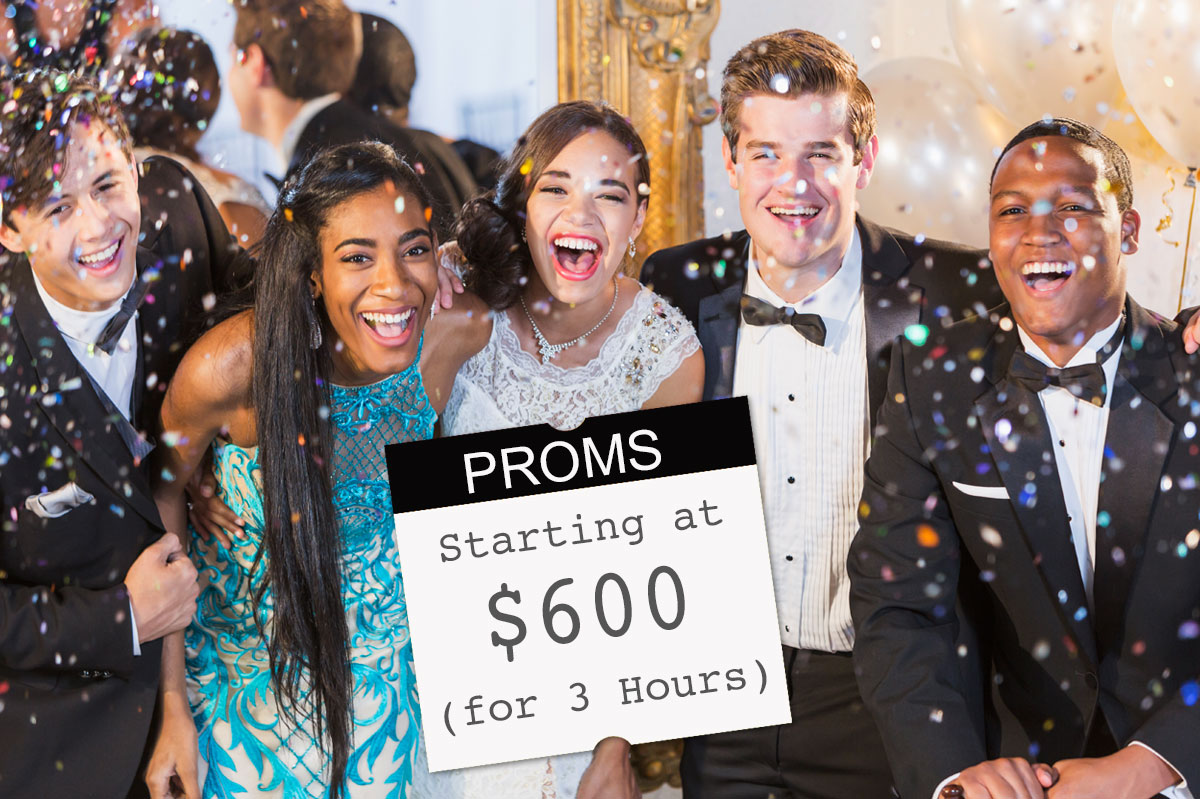 Booking the right DJ for your school formal can be quite the task. Budget is always a big concern, as well as, making sure all the music your fellow students want to hear will be played that night. With Stumptown DJs, you can gather all the song requests and we'll put together a killer playlist that will make it a night to remember all for a nice price.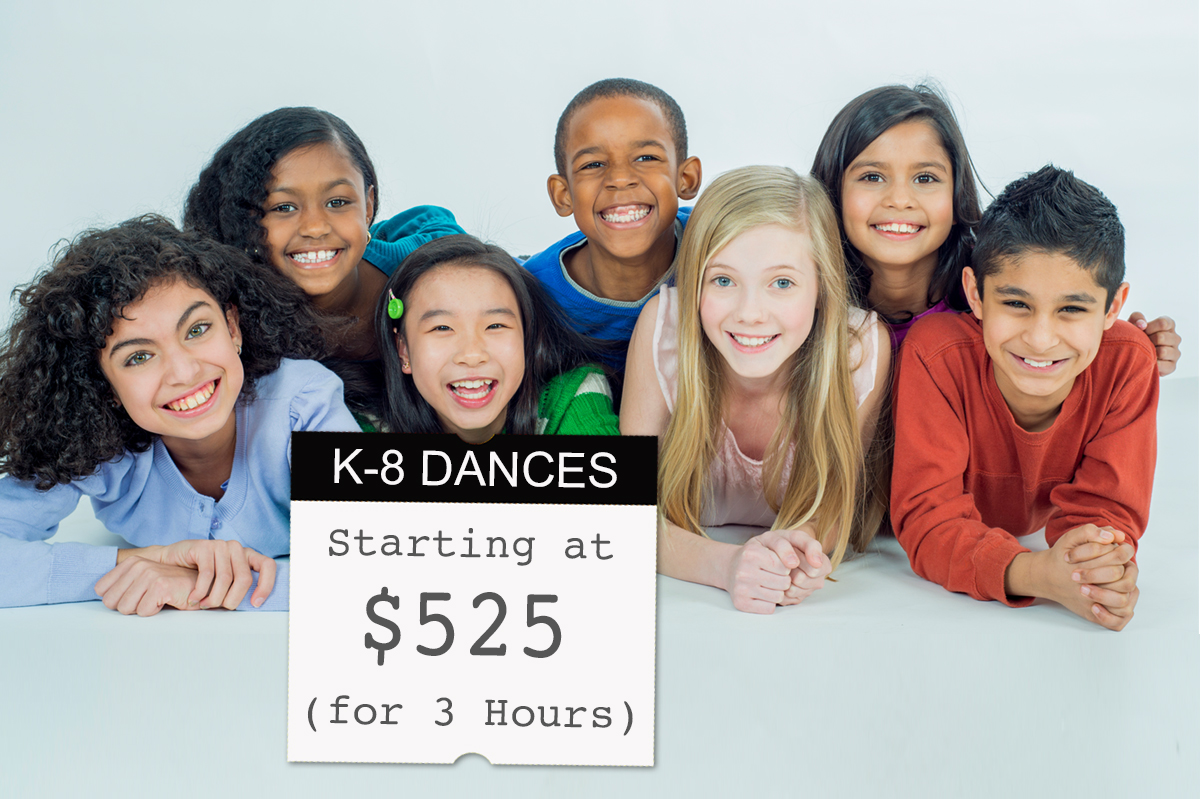 Dances for kids of these ages can be like herding cats, luckily all our DJs are trained to do exactly that. They will interact with the kids on and off the microphone. They will play songs that keep the kids entertained and engaged and most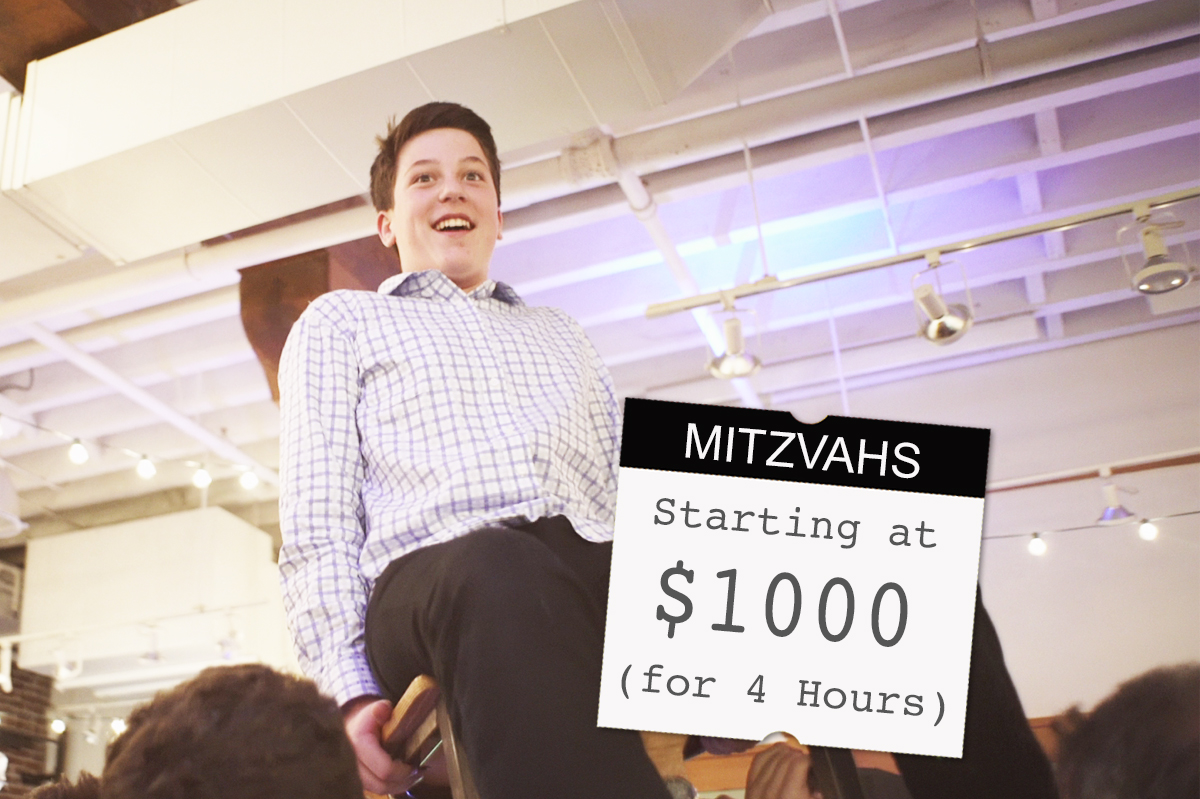 Most parents are concerned that everyone has a good time and their event isn't a duplicate of the last Mitzvah they went to. With Stumptown DJs, you can create your very own event playlist with all your family's favorite jams.  Plus the DJ will interact with the kids and play games to keep everyone entertained throughout the night.