Our Sister Company,
Candy Glass Productions!
About Candy Glass Productions
Every wedding has a story to tell and we love telling them. We know that all couples are unique and we believe that your film should be too. Each of our films is handcrafted and tailored so that your personality shines through.
Success for us is creating an experience that you and your guests will remember and talk about for many years to come. Click on the logo below to learn more.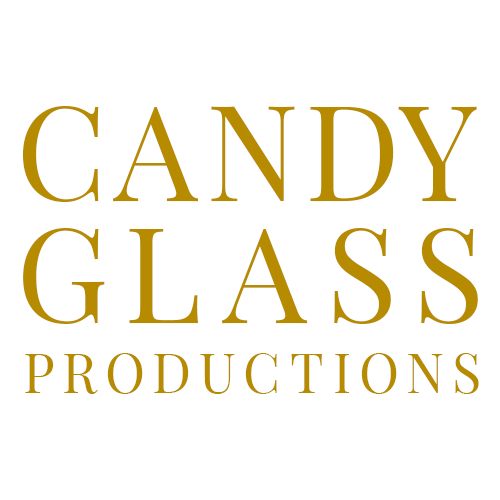 Coming soon…Wanna see some weddings we worked at together? 
 "We recently celebrated our wedding in downtown Portland and were fortunate to have the Candy Glass crew join to capture the big day. The day of videographers were absolutely amazing — professional, personable, and extremely attentive to all of the important details. Additionally, a special thanks to Katie for being our talented wrangler of all details, planning and coordination along the way.
When it comes to your wedding day, these are your special memories in motion, preserved forever; few things will stay with you and be shared long into the future. And one of the best things is having trusted professionals handle such important details. The amazing video duo were exactly that during our wedding. Not only did they capture all of the key moments with ease, but they perfectly communicated when needing our full attention; the ideal balance during any big event.
Candy Glass was a pivotal part of our wedding. I would highly recommend their trustworthy and professional team to beautifully capture your wedding memories. 🥂"

Michael LaNasa
Portland, OR | 11/18/22